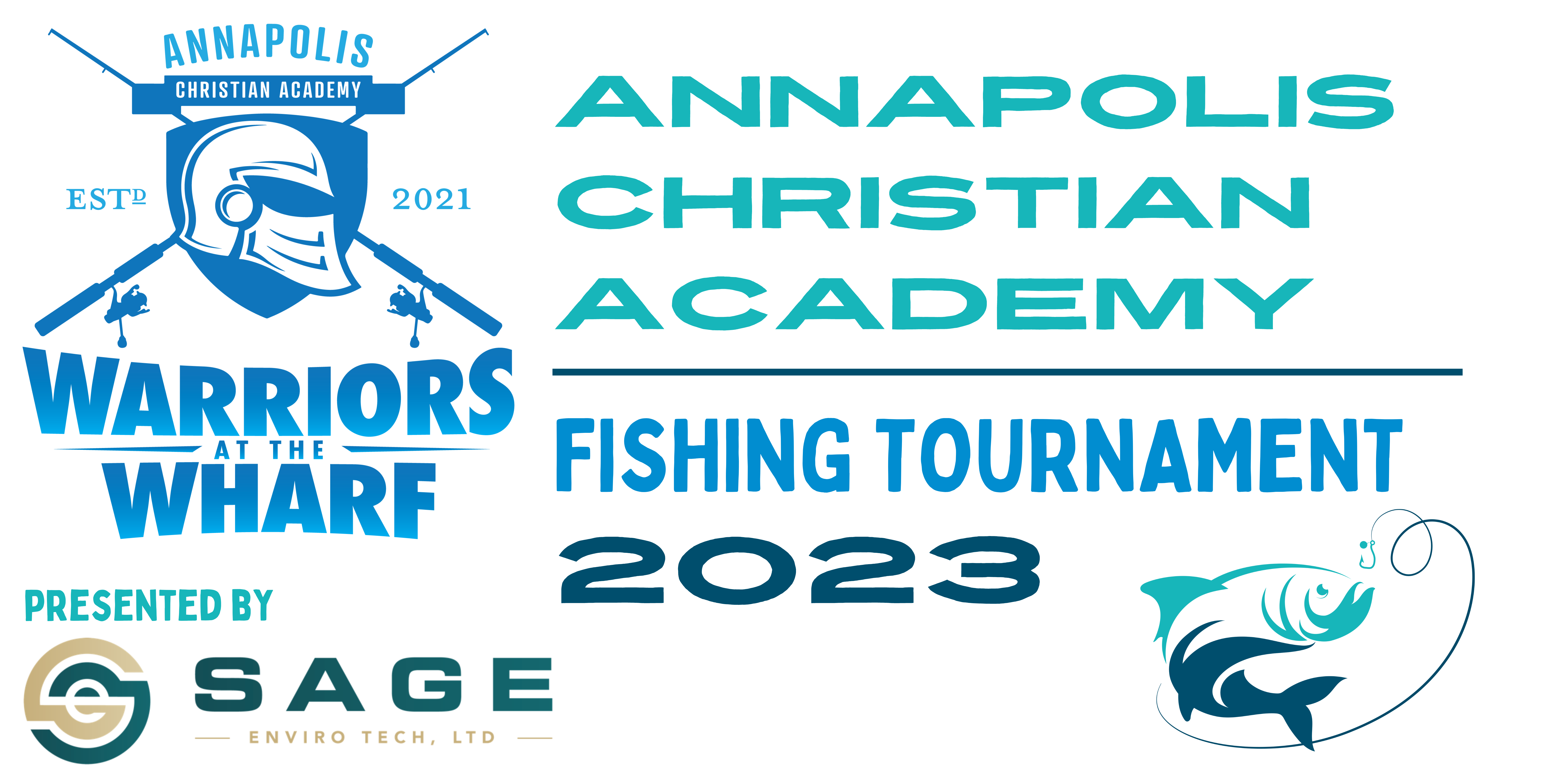 Welcome to the 2023 Warriors at the Wharf Deep Sea Fishing Tournament! A fun day for the entire family. This year anglers third grade and over will experience deep-sea fishing on board the Scat Cat. Don't have your own rod and tackle? No worries! Rods, tackle, and bait will be provided on the boats. It is encouraged not to bring any with you. Food and drinks will be available on board.
Anglers can participate in two side pots, "Snapper Biggest Fish" and "Other Fish Species Biggest Fish." A percentage of the total of each side pot will benefit the ACA Warrior Fund. Ice is available for free at the wharf, so make sure to have your ice chest ready to take your catch home with you at the end of the tournament!
Young anglers, ages 2 – 12, will enjoy Piggy Perch at the Wharf. Sign-up between 9:00 am and 10:00 am to fish from 10:00 am – 11:00 am. Rods, tackle, and bait will be available for our young anglers. Weigh-in will begin at 11:00 am. The angler with the biggest fish will win an award in the 2-6 and 7-12 age categories. The Wharf staff will release Piggy Perch catches back to the wild.
For your comfort while fishing on Saturday, please take Dramamine the night prior to the tournament. Also, the boat has an air-conditioned center cabin, if you need it.