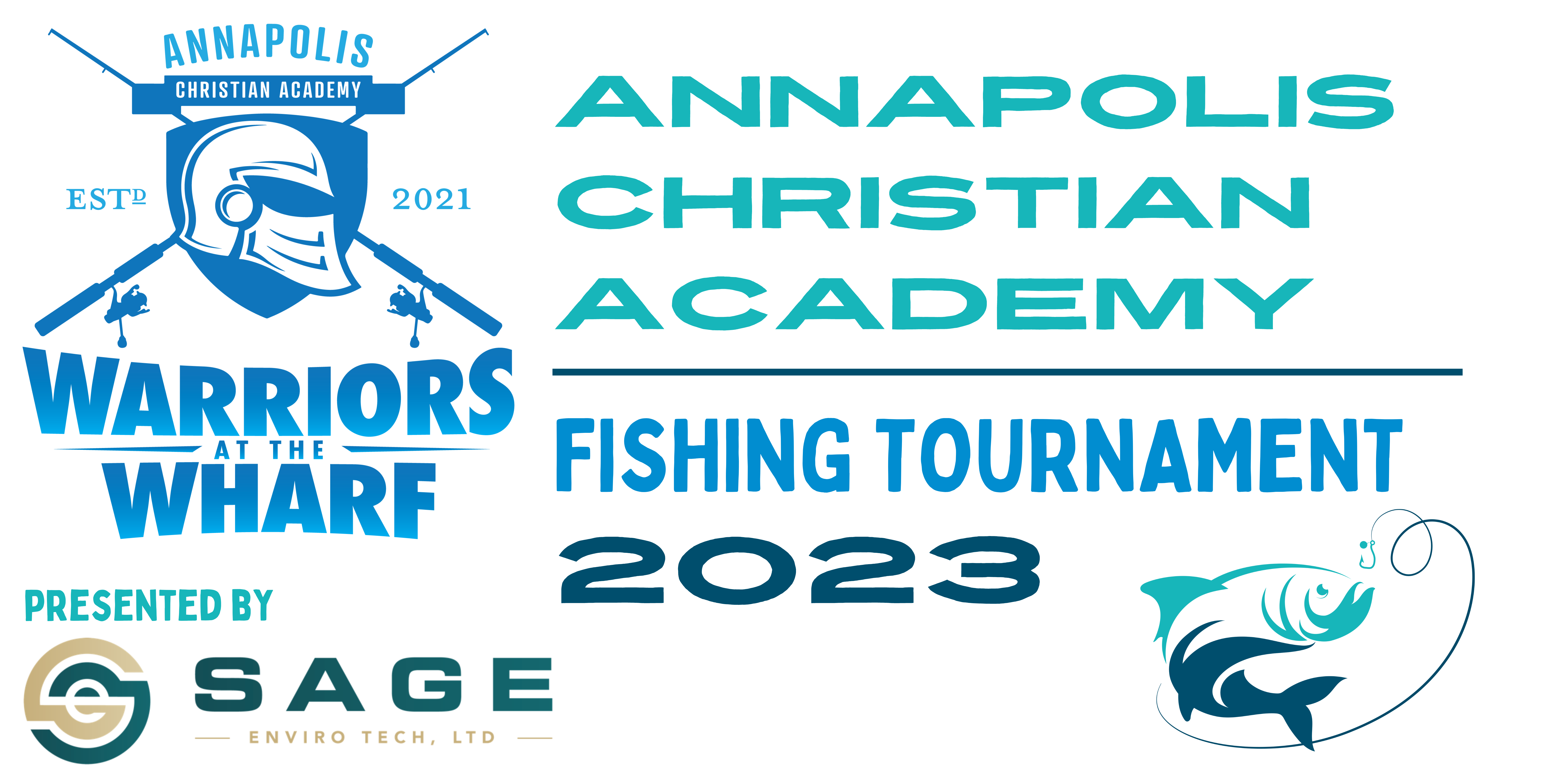 Rules
Boat and Ticket Participation
Anglers 16+ in age MUST have a fishing license.
Only anglers will be permitted on the boats.
Adults wanting to join their child on the boats will need to purchase a ticket.
Children between 3rd and 7th grades will need to have a ticketed adult on the boats with them.
Only registered anglers will receive a shirt and lunch as part of their paid registration.
Non-anglers will have the opportunity to purchase an ACA tournament lunch in Grumbles.
Side Pots
Only anglers who contribute to the side pots will have a chance to win the side pots.
The ACA Warrior Fund will receive 20% of the side pots.
Deadline to enter side pots is Friday, June 9 at 9:00pm.

Weigh-in Information for Piggy Perch Tournament and Boat Angler Tournament
Only Piggy Perch catches will be weighed during the Piggy Perch weigh-in between 11:00am – 12:00pm on Saturday, June 10. No other fish species will be allowed during this weigh-in time.
Weigh-in of fish for the anglers on the Wharf Cat and Scat Cat will begin as soon as they arrive back at the dock.
All participating anglers will have the chance to win trophies for 1st, 2nd, and 3rd place for weigh-in category.