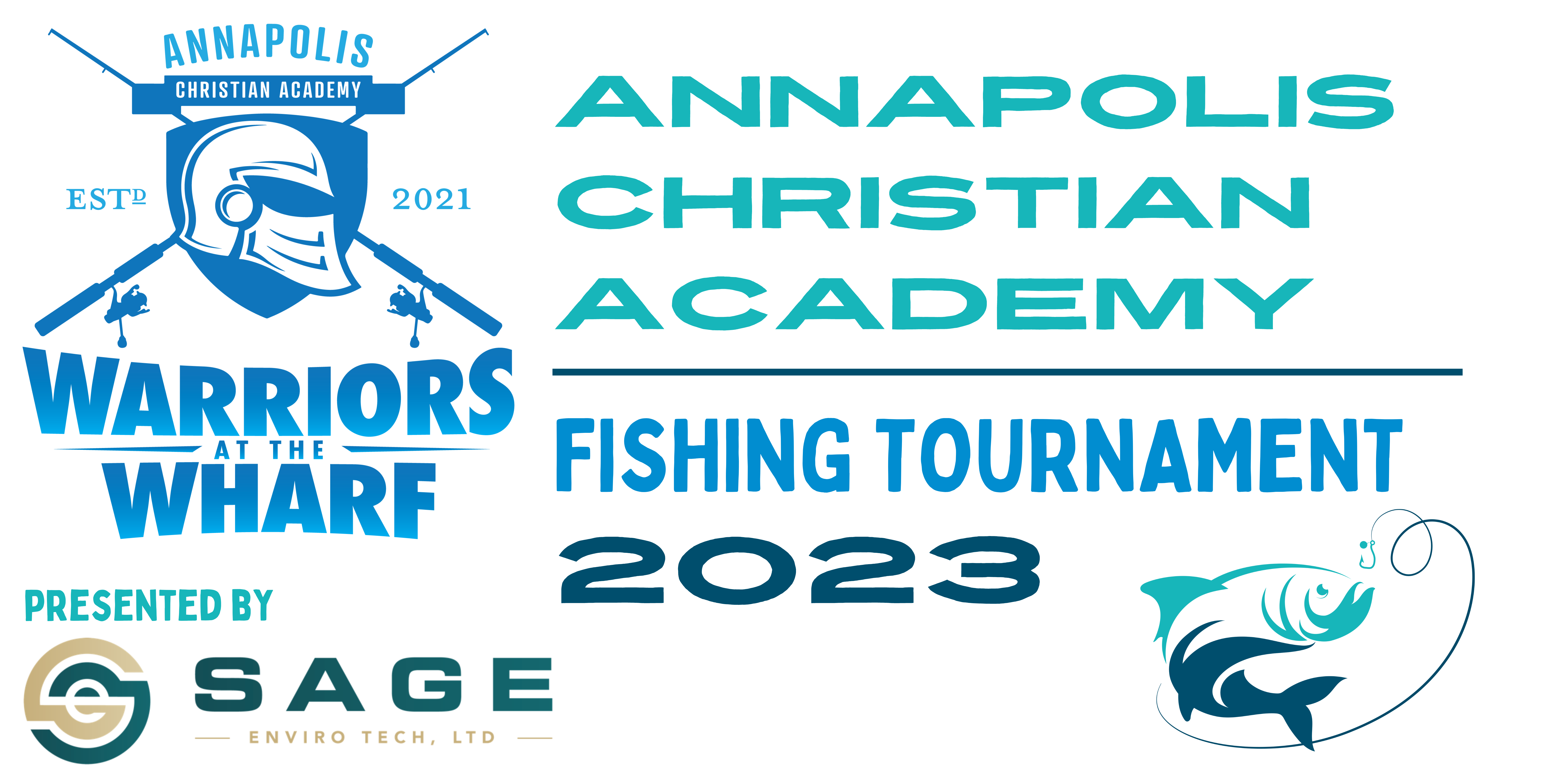 Benefitting
Annapolis Christian Academy offers families from the Coastal Bend area the opportunity for their children to receive an exceptional education based on Christian ideals, principles, and God's truth. This ensures each student, made in God's image, develops in knowledge, wisdom, and virtue.
The Warriors at the Wharf Fishing Tournament provides opportunities for corporations and individuals alike to celebrate with us and continue the excellent academic standards that families desire for their children. Your partnership through this special event will ensure that children from Pre-K through 12th grade have access to an education rooted in the Judeo-Christian and Greco-Roman educational traditions that equips them with the thinking skills and knowledge they need to succeed in college, the workforce, and beyond.
Partner with us today to instill in them a love for learning that lasts a lifetime!