Athletics are a vital part of the overall mission of Annapolis to provide a well-rounded education that develops strong minds, bodies, and souls.  Lessons of commitment, teamwork, tenacity and overcoming adversity are developed on our courts and fields.  It is in the midst of "running to win the prize" that our student-athletes experience great life lessons.  These lessons go beyond "X's and O's" and into their hearts as they develop the discipline and courage necessary for success.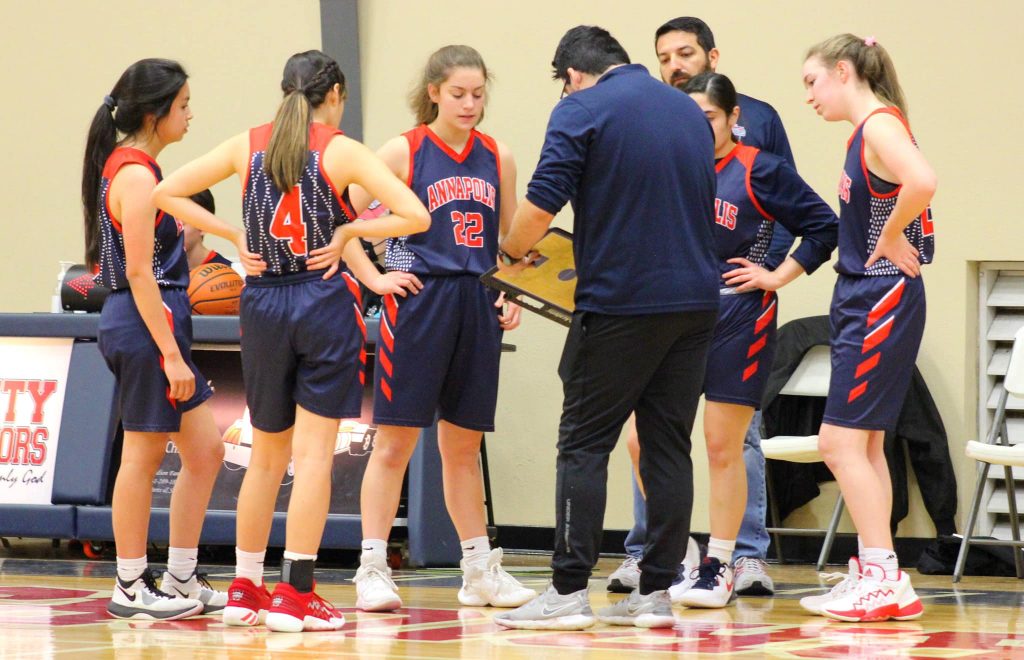 Warrior Athletic Teams
Warrior Resources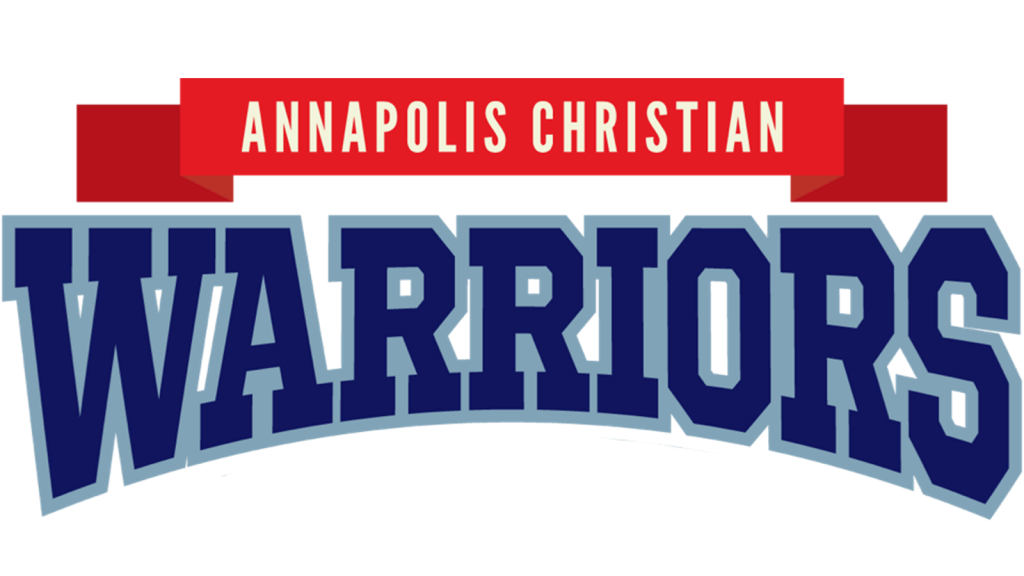 News
Lady Warriors Volleyball Wins 1st Game @ Home
8/17/21
ACA Varsity Lady Warriors Volleyball Team won their first home game of the 2021 season by defeating Pettus. Great job, Warriors!
Warriors Football Hires Head Coach
7/15/21
The Warriors Football Program is excited to announce the hiring of Coach Andy Garcia as the new head coach. Coach Garcia comes with valuable experience that will benefit ACA's athletic teams.
ACA Track Team – TCAL 2020-2021 1A State Champions
April 16, 2021
Congratulations to the ACA Track Team for their State Championship!