About Annapolis
The story of Annapolis began with a group of parents and a vision of educational excellence. Since our founding in 1995, Annapolis Christian Academy has been dedicated to serving the city of Corpus Christi and the surrounding area by providing an exceptional, college-preparatory education based on Christian ideals, principles, and God's truth.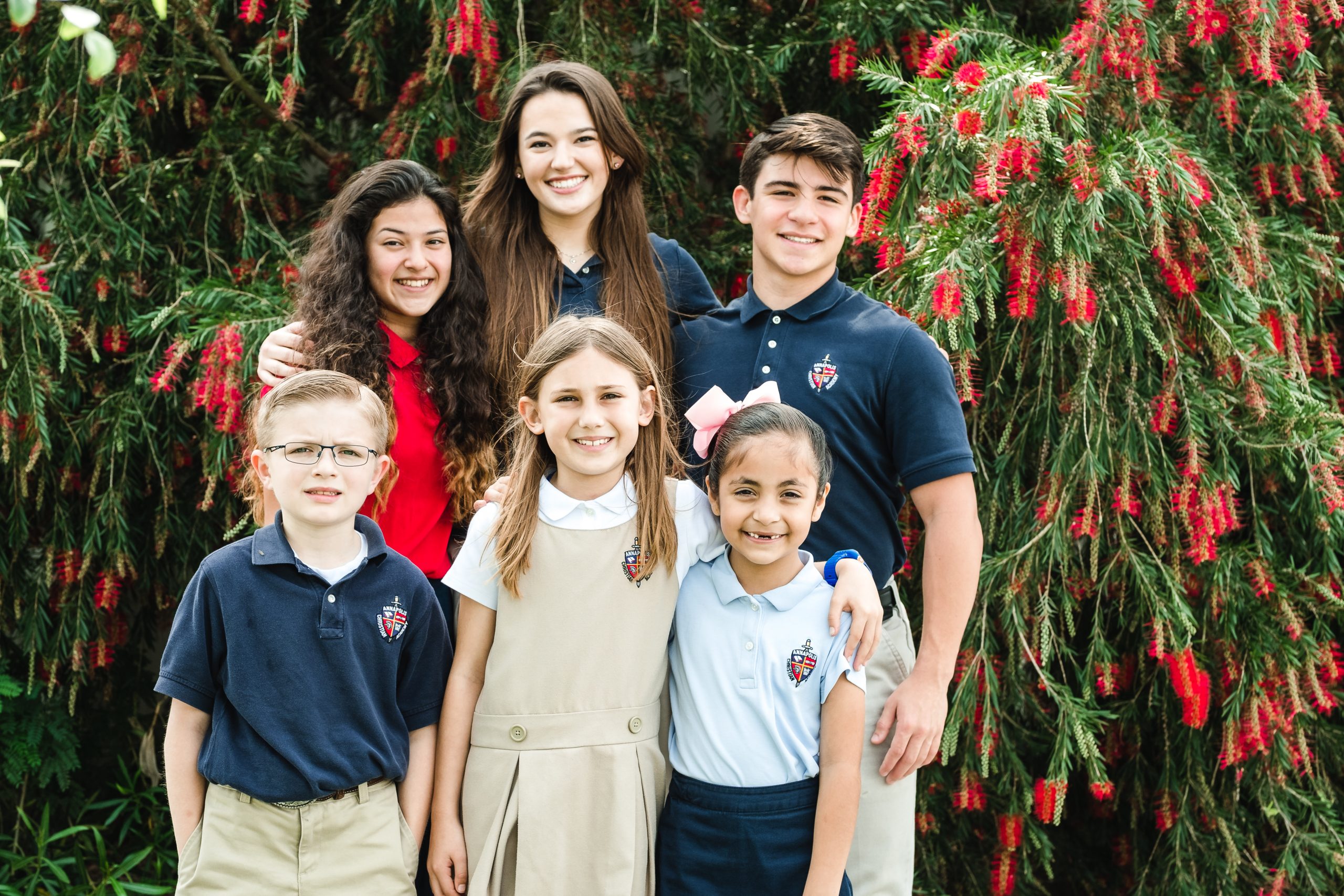 Annapolis Christian Academy exists to glorify God by providing an educational community committed to the classical and Christian ideals of truth, goodness and beauty, the cultivation of wisdom and virtue, and the integration of faith and learning with all of life. Our goal is to partner with families to cultivate students committed to impacting our culture for Christ.
Annapolis Christian Academy is focused on education with a Biblical worldview. All subjects at Annapolis Christian Academy are taught as part of an integrated whole with God's Word at the center. The purpose of this is to help students see God's sovereignty over all things and to glorify Him as Lord. ACA teachers, administration, and support staff are committed to demonstrating excellence as they devote themselves to educating students and training the next generation of Christian leaders.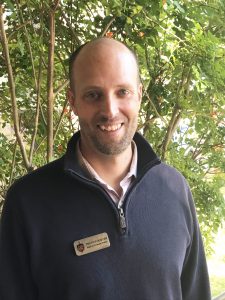 In 2016, my family and I took a leap of faith and after over twenty years in education, mostly as a public school elementary principal in Nebraska, we decided on a different education for our boys and subsequently, a different job for me. Of all places, we ended up in south Texas and it has been one of the best decisions we have ever made. 
After months of searching for the kind of education that we wanted our boys to have, my wife and I stumbled on the book Excused Absence by Douglas Wilson and we were introduced to classical Christian education. It was exactly what we had been looking for. When we stepped on campus at Annapolis, we immediately knew this was where God wanted us and where we wanted to be. 
Think about how many hours a student spends at school. It is seven hours a day, five days a week, almost two-thirds of the year, for twelve to thirteen years of their life. It is an enormous amount of time. Spending all the time in a school will make an impression. That is not the question. The question is, what kind of impression is the school making on your children? Not just the school but the staff, the students, and the families. This passage adapted from Horace Bushnell makes a stirring point. More is caught than taught at a school. 
"A student's character is forming under a principle, not of choice, but of nurture…The spirit of the school is in the members of the children by nurture, not by teaching, not by any attempt to communicate the same, but because it is the air the children breathe…Understand that it is the social spirit, the organic life of the academy, the silent power of a domestic godliness, working as it does, unconsciously and with sovereign effect – this it is which forms your students to God."
The spiritual formation of children is happening every day at school, whether homeschool, public or private school. Either the education is being done with the subtle lie that school subjects somehow exist outside of the Lordship of Christ or it is being done as Colossians 2:3 says, "Jesus Christ is the one in whom are hidden all the treasures of wisdom and knowledge." 
At Annapolis, we not only proclaim the Lordship of Christ in everything, but we also use the classical methodology to teach students to love learning but to form their hearts and minds to love truth, beauty, and goodness. As John Milton Gregory wrote, "It is the teacher's mission to stand at the impassable gateways of young souls, a wiser and stronger soul than they…to excite the mind, stir the curiosity, stimulate the thoughts, and send them forth as warriors, armed and eager for the conflict." Annapolis is training up the next generation of Warriors. Come and see if we are a great fit for your child and your family.
Travis Lockyer
Head of School
Our Community
You will notice the difference in our school when you first step foot on our campus as a student, parent, grandparent or teacher. The overwhelming sense that God has a purpose for Annapolis and a big vision for our community is evident. When you invest in Annapolis Christian Academy, you become part of that vision- you become part of our Warrior Family.
Teachers, coaches, and administrators are the heart and soul of our Annapolis community. They are the ones entrusted with shaping the hearts and minds of your child with integrity and Godly wisdom.
Members of the Annapolis school board consist of current and past parents and grandparents, alumni and interested community members who are passionate about the mission of the academy and committed to ensuring its prosperous future.
Quick Facts
ACA was founded in 1995 in Corpus Christi, Texas and moved to our current location off Weber Rd. in 2010.
ACA is currently the only accredited, non-denominational high school in Corpus Christi offering a college preparatory education. 
At ACA, 67% of our faculty hold advanced degrees in their area of expertise. College dual credit classes are therefore taught on our campus by our teachers.