Welcome to Annapolis Christian Academy, a Classical Christian Private School in Corpus Christi
The story of Annapolis began with a group of parents and a vision of educational excellence. Since our founding in 1995, Annapolis Christian Academy has been dedicated to serving the city of Corpus Christi and the surrounding area by providing an exceptional, college-preparatory education based on Christian ideals, principles, and God's truth.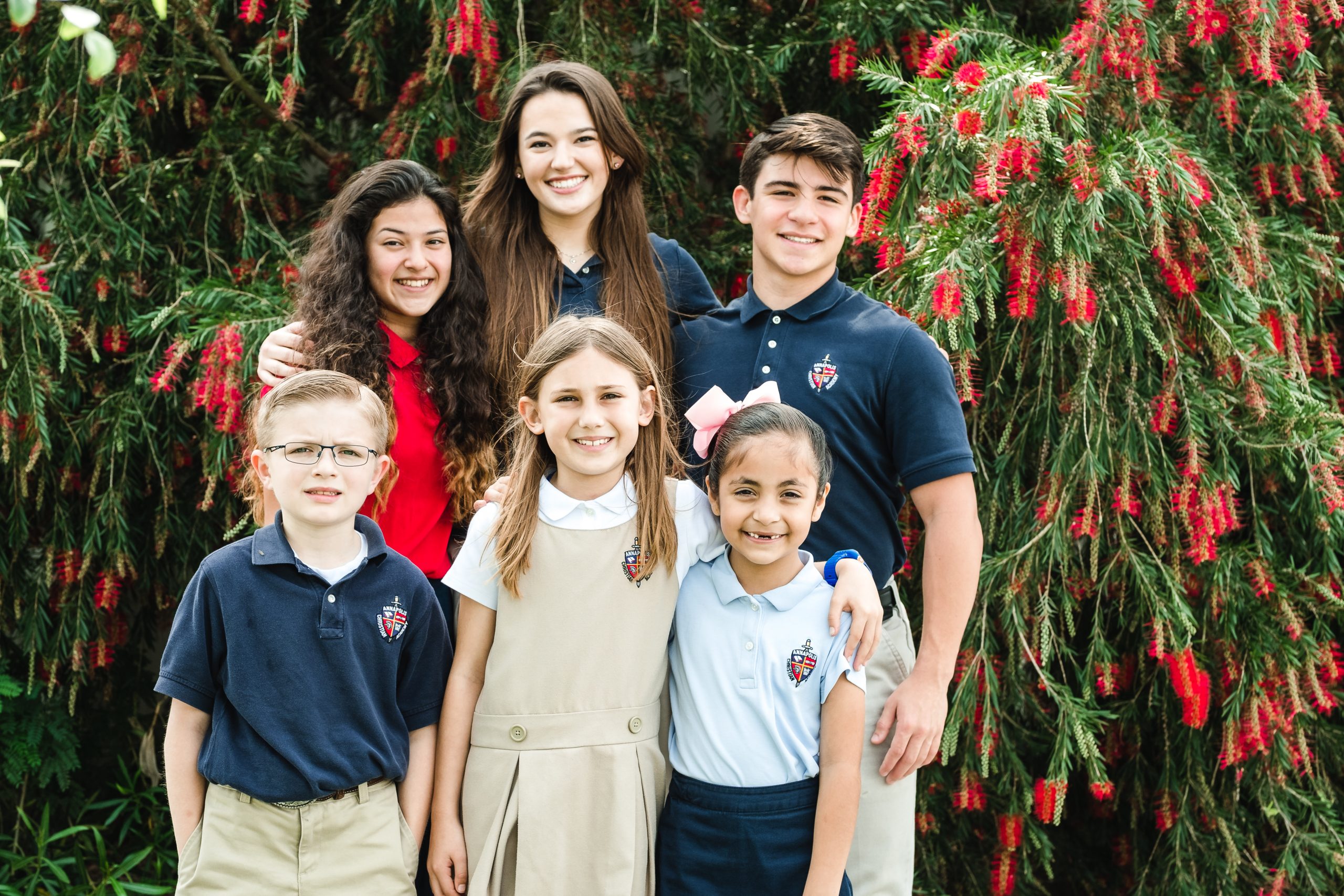 Annapolis Christian Academy is focused on education with a Biblical worldview. All subjects at Annapolis Christian Academy are taught as part of an integrated whole with God's Word at the center. The purpose of this is to help students see God's sovereignty over all things and to glorify Him as Lord. ACA teachers, administration, and support staff are committed to demonstrating excellence as they devote themselves to educating students and training the next generation of Christian leaders.
Our Mission
Annapolis Christian Academy exists to glorify God by providing an educational community committed to the classical and Christian ideals of truth, goodness and beauty, the cultivation of wisdom and virtue, and the integration of faith and learning with all of life. Our goal is to partner with families to cultivate students committed to impacting our culture for Christ.
Our Community
You will notice the difference in our school when you first step foot on our campus as a student, parent, grandparent or teacher. The overwhelming sense that God has a purpose for Annapolis and a big vision for our community is evident. When you invest in Annapolis Christian Academy, you become part of that vision- you become part of our Warrior Family.
As a PK-12th grade campus, our school of rhetoric students act as role models and mentors to our students in the schools of logic and grammar
Parents of younger children benefit from the support system of older parents who encourage and guide them through their time at Annapolis.
Master teachers help support and train new teachers fostering a culture of collegiality and professional development.
This kind of community is what makes Annapolis such a truly special place.
Teachers, coaches, and administrators are the heart and soul of our Annapolis community. They are the ones entrusted with shaping the hearts and minds of your child with integrity and Godly wisdom.
Members of the Annapolis school board consist of current and past parents and grandparents, alumni and interested community members who are passionate about the mission of the academy and committed to ensuring its prosperous future.