Tuition Information
We promote a diverse community that reflects God's Kingdom
The mission of Annapolis is to serve families in the Coastal Bend by providing a high quality classical Christian education.  We believe it is truly a partnership between home and school, and we hold in high regard your decision to make your child's education a priority! We are humbled and grateful that you have chosen to pursue a classical Christian education at Annapolis Christian Academy. While tuition can often be a sacrifice, the investment in your child is one you will never regret.
We also desire a diverse population at ACA. One that reflects God's kingdom!  While we can not offer free tuition, ACA has worked diligently to keep costs affordable and provide tuition assistance to those families who qualify for assistance.
Want to learn more about Tuition Assistance? See our About Tuition Assistance page.
Contact Marisol Montez, our Director of Admissions, at mmontez@aca-cc.org or (361) 991-6004 ext 009 for more information.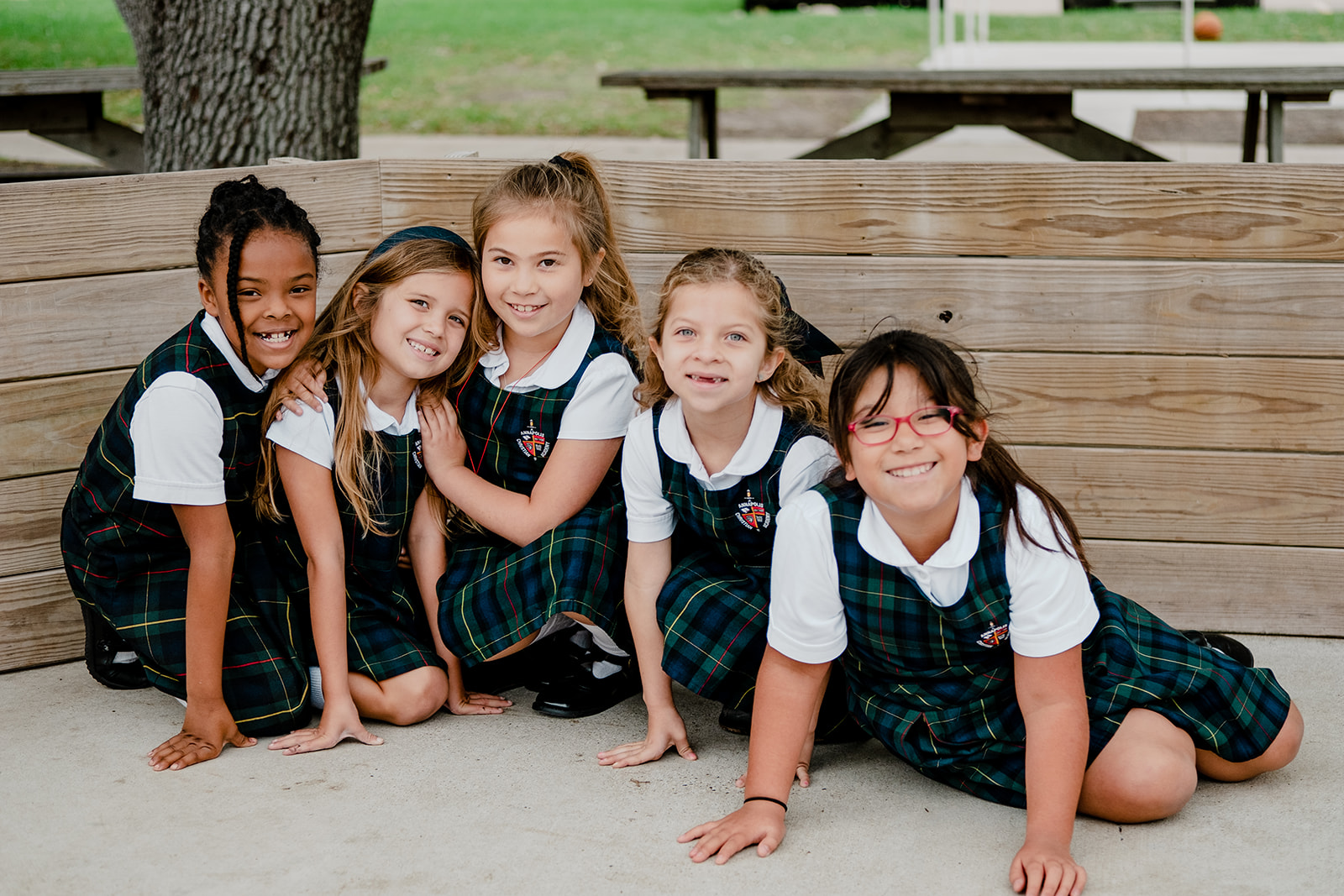 Tuition Information & Resources