The Warrior Fund - Supporting Annapolis Christian Academy's Students and Teachers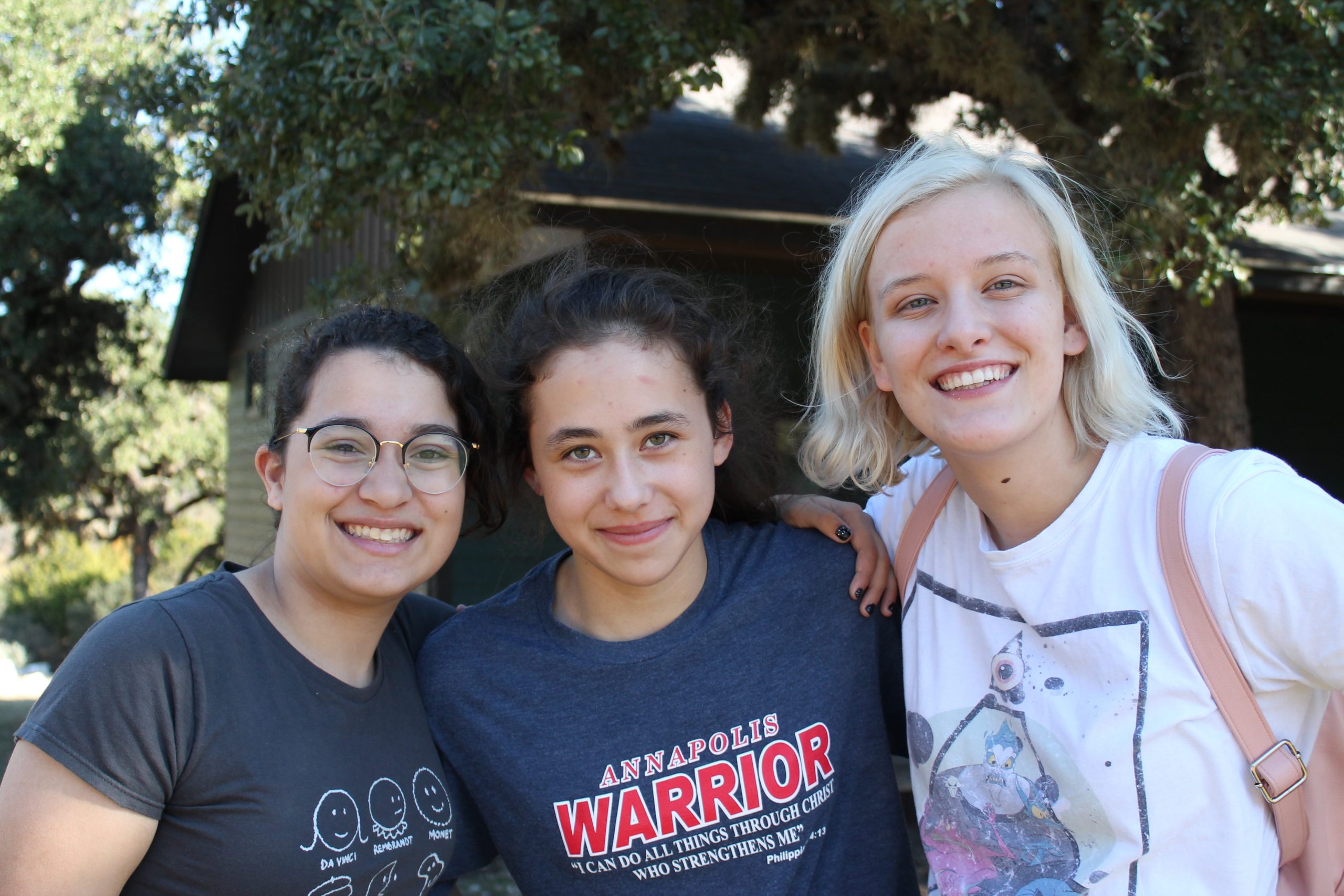 The Warrior Fund is an ongoing annual fund that is the cornerstone of all fundraising efforts at Annapolis Christian Academy. The Warrior Fund supports foundational activities and education, program enrichment, and school advancement. It provides necessary funds to be able to meet scholarship needs and provide critical tools that support our teachers in the classrooms.
Why Is The Warrior Fund Important?
Schools like Annapolis don't operate on tuition dollars alone which only cover about 80% of normal operating expenses. To continue providing the highest quality classical Christian education, we also need philanthropic support. Gifts to the Warrior Fund are unrestricted and serve to bridge the gap between long-term goals and the school's immediate needs.
How Much Should I Give?
Every gift to the Warrior Fund is important regardless of amount and makes a significant impact on our school. Annapolis Christian Academy is a non-profit 501c3 and your gift may be tax deductible depending our your personal tax situation.
What Are the Best Ways to Give?
ONLINE
Online gifts can be made by completing the online donation form below:
MAIL
You may also donate by mail. Please make checks payable to Annapolis Christian Academy and send to the address below:
ANNAPOLIS CHRISTIAN ACADEMY
3875 S. STAPLES ST
CORPUS CHRISTI, TEXAS 78411
OTHER OPTIONS
Other giving options are also available. To make gifts by way of stock contributions or to learn about planned giving, please contact our office at (361) 991-6004 or email us at advancement@aca-cc.org.