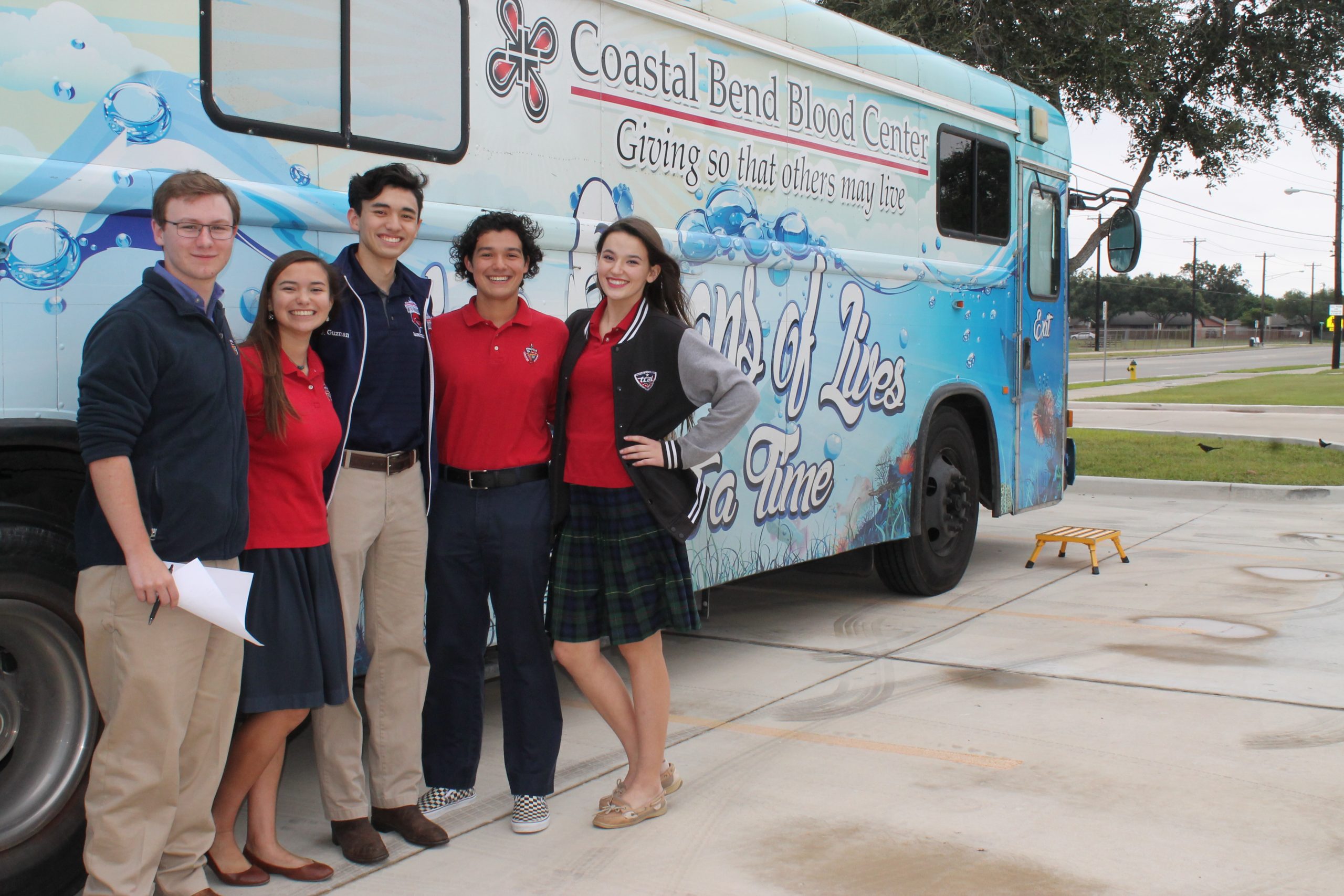 At Annapolis, the School of Rhetoric encompasses grades 9 – 12 and brings together a diverse community of students and faculty devoted to the love of learning, the cultivation of wisdom and eloquence, and the pursuit of life's most important questions.  Our unique approach to high school education includes:
The Great Conversation:  School of Rhetoric curricula introduce students to their intellectual and spiritual heritage by a direct encounter with the greatest primary texts and authors in the Western intellectual tradition.  As part of the interdisciplinary humanities core, students read, write about, and discuss the most foundational works of literature, politics, theology, and philosophy — from antiquity to the present — in small, dynamic, seminar-style classes.
Faith Seeking Understanding: Balancing excellent academics with the formation of Christian character, students are given the unique opportunity to participate in an academic community where questions of faith and reason are taken seriously and discussed openly.
Wisdom & Eloquence: With smaller classes, block scheduling, and high levels of interaction with teachers, students in the School of Rhetoric are challenged to go deep into subject matter using the Socratic Method of questioning and discussion-based classroom techniques.  Engaged discussions, persuasive student presentations, and lively classroom debates challenge each student to think critically and speak persuasively to justify their beliefs.
Interdisciplinary Studies: Life is interdisciplinary; shouldn't your education be too?  Integrating history, literature, philosophy, theology, art, and science trains students to see connections between different subjects and disciplines, between what goes on in the classroom and the lives they pursue outside of class, and between the life of the intellect and the life of faith.
Passion for Learning, Prepared for Life: Whether in the interdisciplinary humanities core, the lab sciences, or Annapolis' unique math mastery classes, School of Rhetoric students move beyond the mind-numbing teach to the test, "cram, pass, forget" cycle to a real passion for learning that  prepares them for the rigors of college and life beyond.
Colleges Our Students Attend after Graduating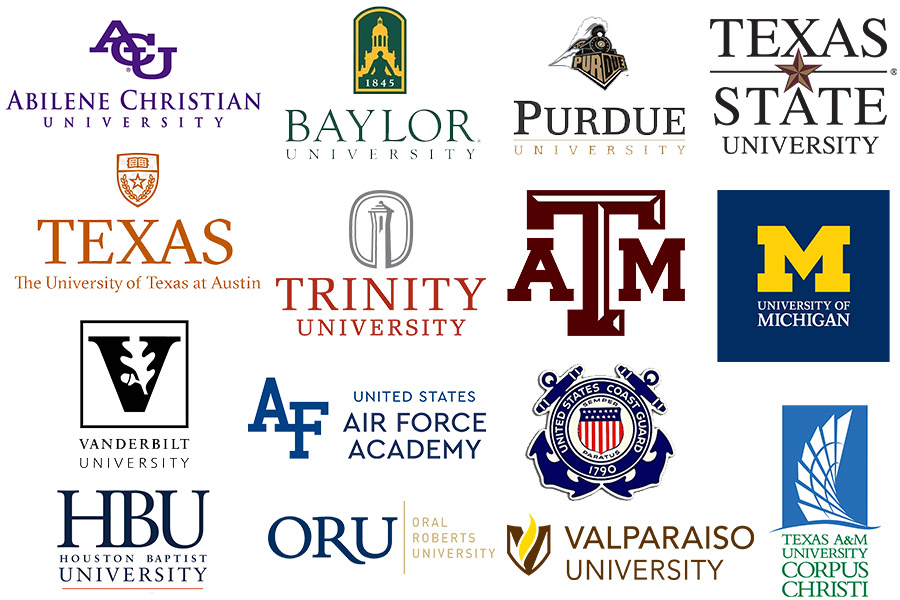 Senior Thesis
The Senior Thesis is the capstone of the Annapolis Christian Academy curriculum and is required for graduation.  It requires students to utilize the writing, research, logic, and rhetoric skills in which they have been trained during high school to research a topic in depth, formulate a debatable thesis, write and refine a policy paper on that thesis, and defend the thesis publicly before an academic committee and their classmates.
College & Career
Graduates are typically accepted into their first choice schools and are frequently awarded scholarships ranging from $10,000 to $120,000.
College and Advising Office
Extra Curricular Programs & Clubs
Annapolis Christian Academy offers a robust selection of athletic and fine arts opportunities, as well as involvement in National Honor Society and The Annapolis House Program, which requires service in our community and beyond as well as leadership training and opportunities for students to lead their classmates through public service projects, teaching younger students, mission trips, competition, and much more.