School of Grammar (1st-6th)
The Grammar School years are a special time in the life of a student and our mission is to provide a joyful and interactive environment that balances high academic standards with Christian character formation that inspires students to learn and grow to their full potential.
Grammar school at Annapolis encompasses grades 1 – 6 and is a time of wonder and excitement during which students grow and explore the world through a rich, carefully chosen classical curriculum designed to expand their horizons and inspire a passion for learning.
Grammar School Days
Walking by a grammar school classroom on any given day, you will hear students chanting parts of speech, reciting Latin verb endings, memorizing Bible verses, retelling historical events, singing in 3-part choral arrangements, or engaging in classroom discussions.  If you peek inside, you will see students practicing classroom presentations, working in groups to create a simple machine, acting out a scene from Shakespeare, reading aloud a passage from literature, painting, drawing, or sculpting, or learning instruments.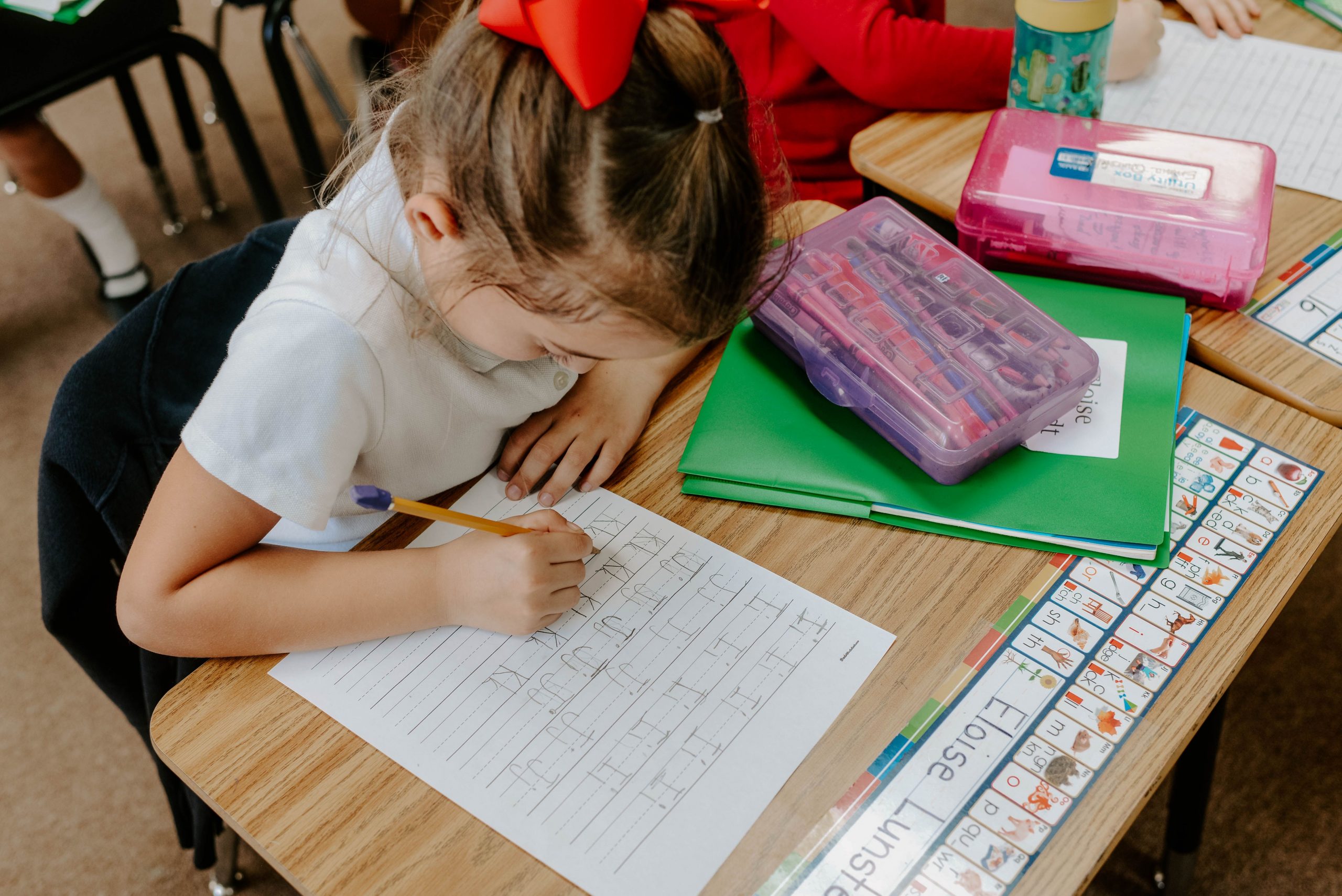 Courses Taught in Grammar
Bible
Reading
Writing
Math
History
Science
Latin (beginning in 3rd Grade)
Fine Arts
Music
P.E.