Welcome to Annapolis Christian Academy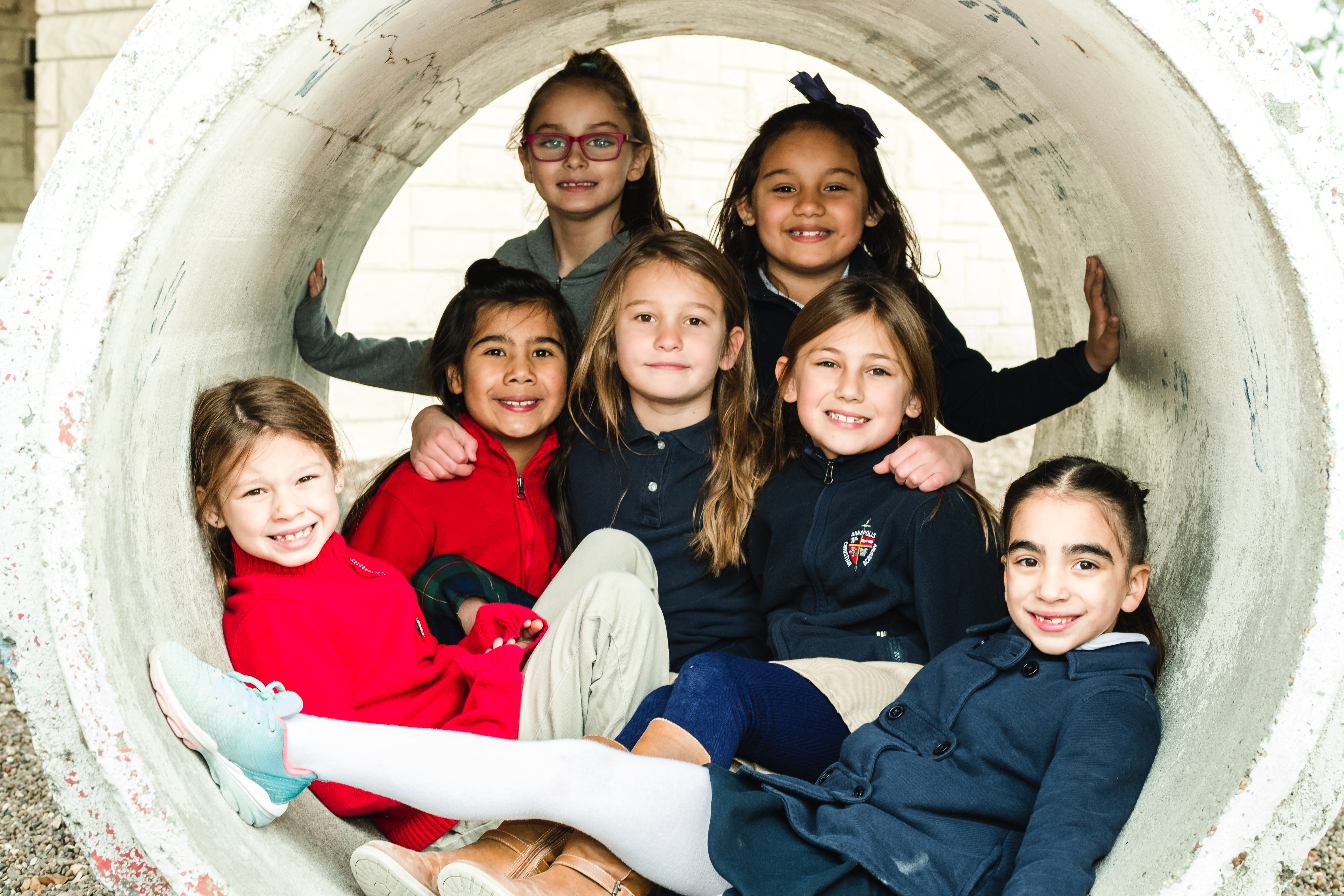 The best way to begin the admission process is by Visiting Our Campus! Campus tours are offered all year long and can be made by contacting us to set up a time to visit. When touring our school, you will have the opportunity to experience a day at Annapolis. Classroom visits, discussions with administrators, and tours of campus facilities are all part of understanding the difference a classical Christian education can make in the life of a student.
During the admission process, we make every effort to address all your questions as a family and ensure that Annapolis Christian Academy is the right fit for your child or children.  Admission is based on an application for enrollment, student assessment, and family interview to establish grade level preparedness. We know that finding the right school can be challenging and even overwhelming. Our goal is to ensure that you have a complete picture of the educational experience at our school and can make a fully informed decision.
We look forward to meeting you and showing you all Annapolis Christian Academy has to offer!
Tuition Assistance
Approximately 40% of the students attending ACA receive some amount of financial assistance to help offset the cost of tuition. If you would like to apply for aid, we ask that you complete the Financial Aid Application after you complete the Admissions Application. Aid applications are submitted to a third party and are reviewed by ACA. While ACA gives approximately $400,000 a year away in tuition assistance, we do not award 100% to any family.
A Note About Timing
Ideally, the enrollment process begins in the spring of the academic year prior to the year your student hopes to attend.  This allows for plenty of time to determine if Annapolis is the right fit for your family and ensures a family is first in line to be admitted when an opening occurs.
Re-enrollment is for returning students only. Siblings of current students are considered new students. Enrollment for current students begins January 1 and ends February 29. Be sure to re-enroll in a timely manner to secure a priority admissions seat. After the end of the fall semester, all families are considered "new" and can enroll during Open Enrollment.
Open enrollment for new families, which is first-come, first-served, begins March 1. If an applicant and family are found to be admissible but space is not available, you have the option of remaining in a waiting pool to be considered should a spot become available.
For more assistance, contact our Admissions Office today!
Admissions Questions
Marisol Montez
Admissions Questions
Anne Thurwalker